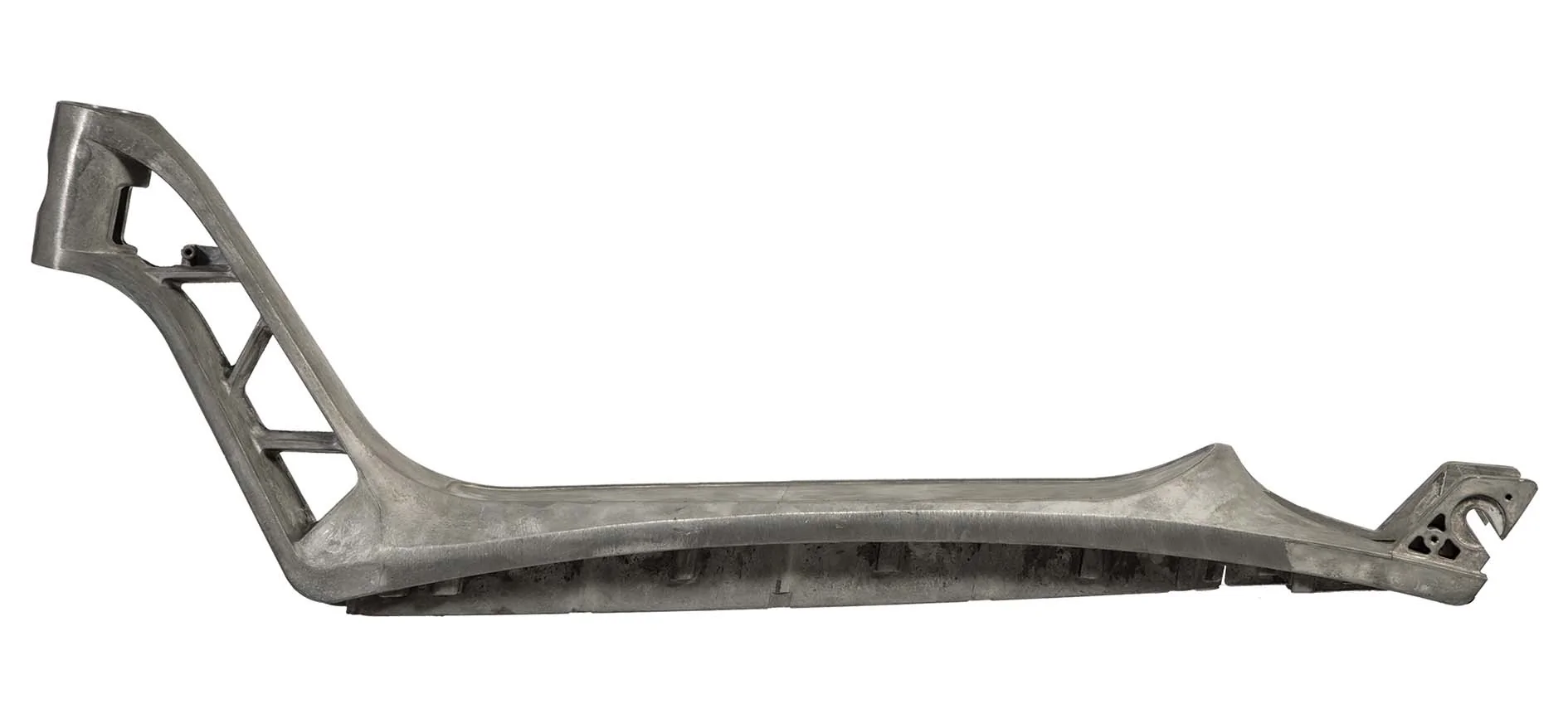 Magnesium Alloy Frame
Experience flawless performance with our lightweight magnesium alloy frame, The Antwi H10's frame benefits from stellar shock absorption and the composition of the aluminium alloy gives it incredible strength.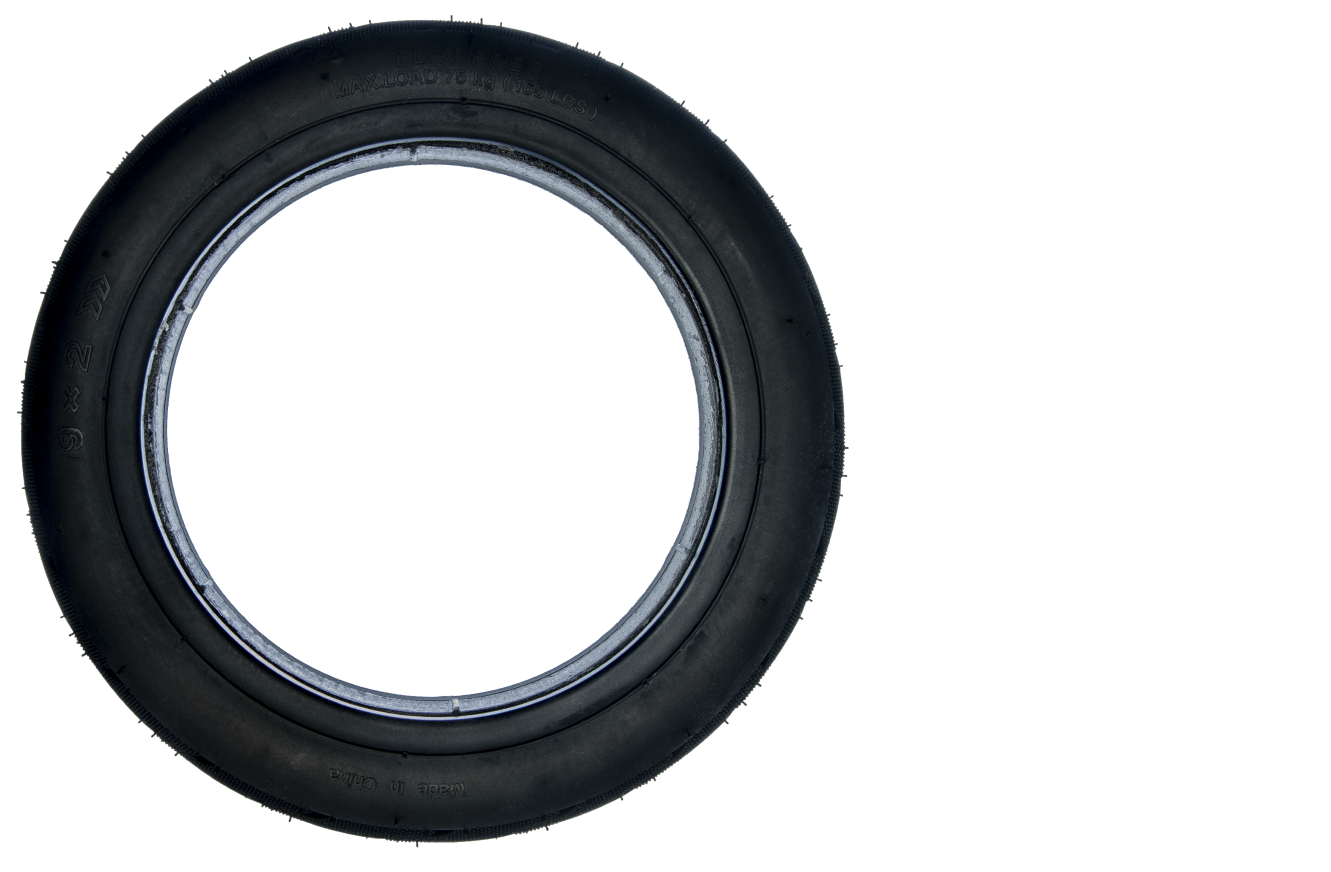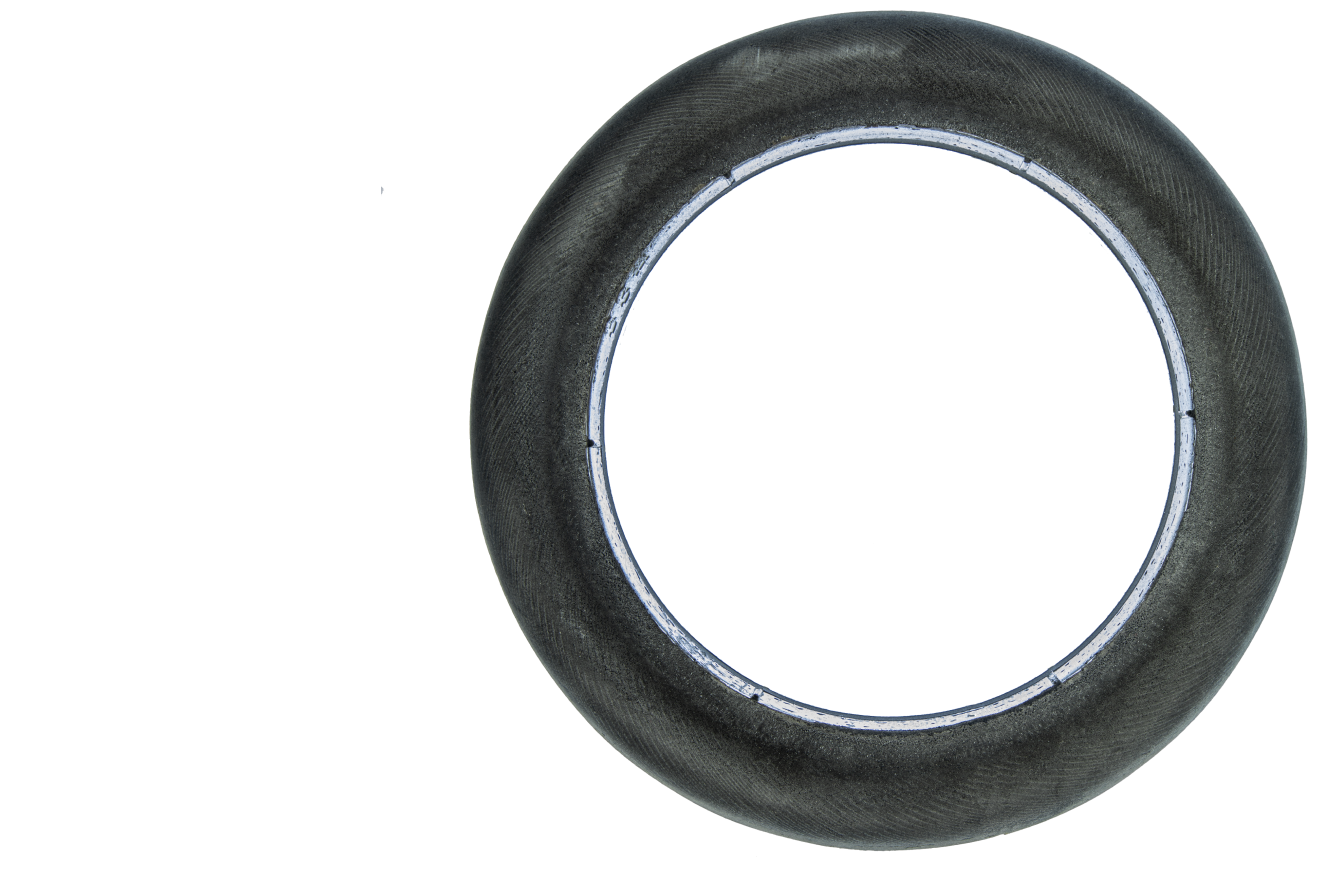 Puncture Resistant Foam Inner Tube Tyre
NO MORE FLAT TYRES!! enjoy a seamless ride with our 9 inch PU foam filled tyres. Each wheel comes fitted with a flat-free and puncture resistant PU foam innertube.
Silicon Deck
Comfortable stand on platform embedded with a slip resistant silicon deck for extra traction.
Simple Folding Mechanism
With a simple and durable folding mechanism the Antwi H10 electric scooter is efficient for everyday use.
Fianance Avaliable

Use Klarna to pay over time with fixed monthly installments

Learn more

12 Month Warranty

The H10 has a 12-month warranty against original flaws/defects in material and workmanship from the date of receipt.

Learn more